Are you someone who loves problem-solving? Does building models and using advanced mathematical methods to make predictions fascinate you? Do you work well on a team, communicating your ideas and helping higher-ups make the best possible decisions for a mission? If so, a career as an operations data analyst might be right for you. 
At the highest level, analysts are responsible for taking data and distilling the information into a cohesive analytical product for the senior military audience. But what does an operations research analyst actually do day-to-day, and how do you become one?
What Does an Operations Research Analyst Do?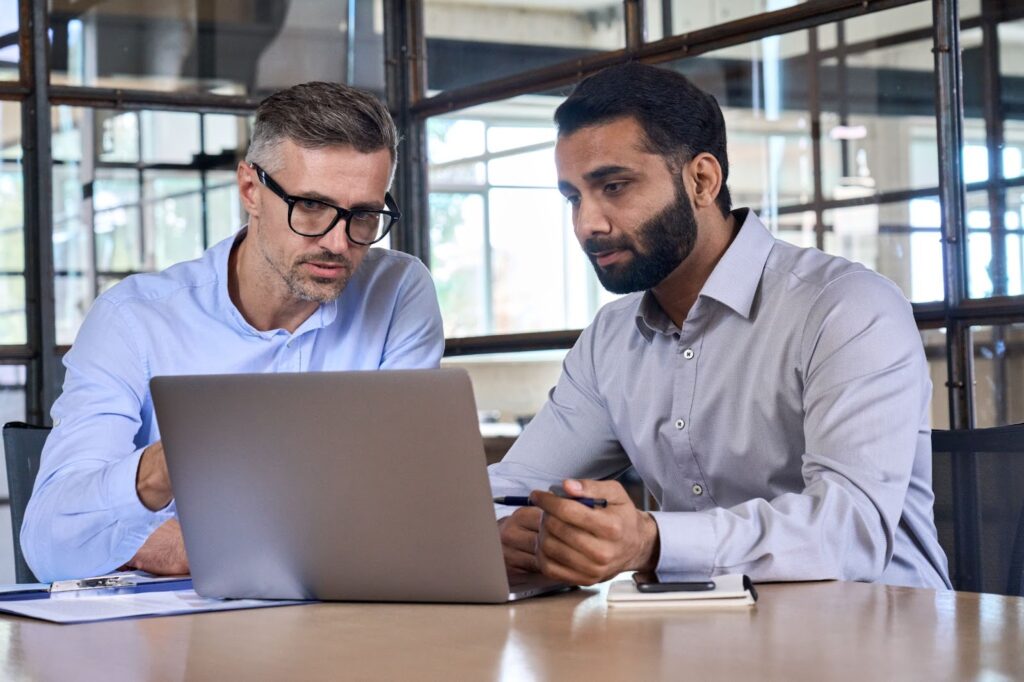 Operations research analysts are high-level problem-solvers that employ cutting-edge methods such as big-data mining, optimization, statistical analysis and mathematical modeling to come up with solutions to ensure a mission's success. They might use their findings to recommend changes in how a mission is executed, suggest new technology or equipment purchases, or develop policies and procedures. 
Operations research analysts typically work on teams with other experts in areas such as engineering, logistics and information technology. They must be able to effectively communicate their findings and recommendations to these team members as well. Here are some key aspects of an operations research analyst's day-to-day duties:
Analyzing data to identify patterns and trends in order to improve operations

Building and running

models

to simulate current and future events and evaluate different scenarios and alternative courses of action 

Identifying potential risks and opportunities associated with operations

Communicating findings and recommendations to superiors

Collaborating with team members to come up with the best possible solutions for a mission
What Skills Do Operations Research Analysts Need?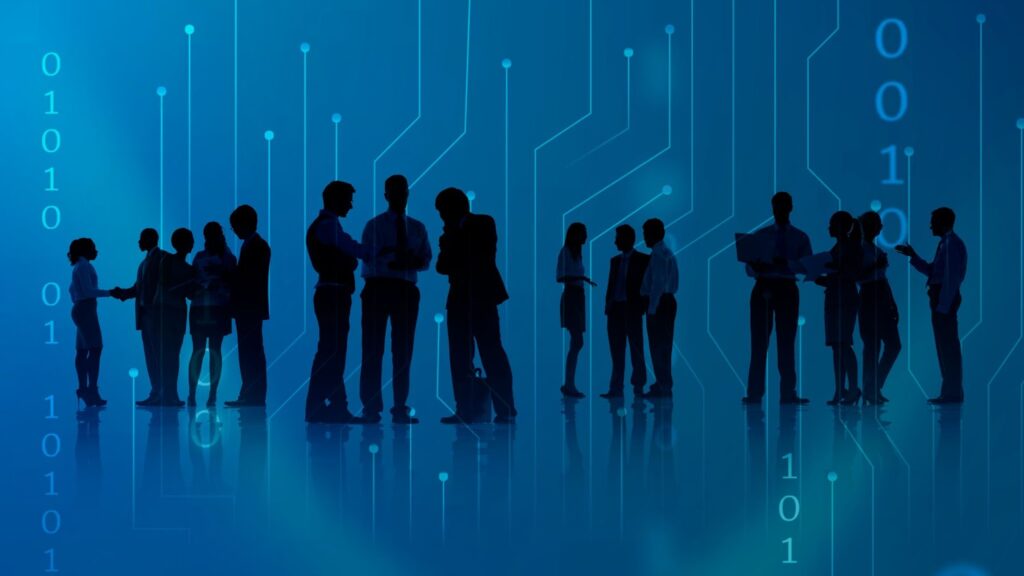 Analytics & Math Skills. Operations research analysts interpret data using a wide range of methods, such as forecasting, data mining and statistical analysis, to examine and interpret data. The techniques and models used by operations research analysts are based on statistics, calculus, linear algebra, and other advanced mathematical fields. A passion and skill for data analysis are absolutely essential to a successful career as an operations research analyst.
Technology Skills. Analysts must be able to become fluent in a broad range of software used to manage data and execute mathematical models. They must determine the appropriate software packages and understand computer programming languages to design and develop new techniques and models.
Critical Thinking & Problem-Solving. Operations analysts are not only required to have a background in mathematics, they must also be able to think outside of the box and solve complex problems by applying their knowledge in new ways. Operations research analysts employ logic and reasoning to weigh the costs and benefits of different solutions and approaches to the challenges facing their team. The ability to evaluate and sift through large amounts of information and distill it down to its most important elements makes up a large portion of an analyst's duties. Strong judgment and decision-making skills are essential.
Communication. Operations research analysts need to be able to effectively communicate their ideas and conclusions to superiors in order to guide decision-making. They need to be able to communicate technical information to people without a technical background and break down complex topics for a variety of audiences. Strong written and verbal communication skills are required to effectively support their team's mission.
Teamwork & Interpersonal Skills. Keeping a cool head in high-stress situations is vital when supporting high-stakes missions. Operations research analysts typically work on teams, where flexibility, dependability and strong listening skills are extremely useful. Above all else, cooperation is key. This role must be able to work with many different kinds of people with varying backgrounds and knowledge levels.
What Is the Job Outlook for Operations Research Analysts?
As technology continues to develop and data management tools become more advanced and accessible, demand for operations research analysis should continue to grow — employment is projected to grow 25 percent from 2020 to 2030, significantly faster than average for all occupations. About 10,200 openings for operations research analysts are projected each year, on average, over the next 10 years. 
Operations research analysts will continue to be needed to provide support for the Armed Forces and to assist in implementing policies and programs in other areas of government.
How to Become an Operations Research Analyst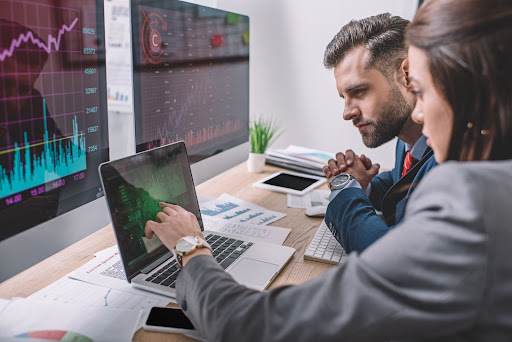 Operations research analysts typically have a bachelor's degree in operations research, mathematics, statistics, engineering, computer science or related field, although many employers prefer to hire candidates with a master's degree or several years of prior experience. 
Many operations research analysts start their Operations Research/System Analysis (ORSA) training in the Army Logistics University (ALU) at Fort Lee, Virginia, through the ORSA Military Applications Course (ORSA-MAC). Other students participate in the Advanced Civil Schooling program. 
Regardless of which educational or vocational path you choose, a strong background in mathematics is necessary to execute the quantitative analysis done in this role. Extensive study of statistics, data analysis, calculus, linear algebra, modeling, and computer science are extremely helpful in a career as an operations research analyst. 
Staying up to date with advances in technology, software tools and improved analytical methods is absolutely necessary, meaning the most successful operations research analysts are engaged in lifelong learning. Understanding of Esri's ArcGIS software, Python, SAS, and Palantir may also prove helpful. Employers that work with the U.S. government, such as Quiet Professionals, require applicants to have active security clearance and U.S. citizenship.
Do you have what it takes to be a top operations research analyst? At Quiet Professionals, our team is focused on countering threats and the networks that finance, build or employ said threats, and operations data analysts are key to ensuring our missions are executed efficiently and intelligently. We're always looking for highly skilled professionals and veterans to join our team in supporting the world's most complex missions. ​​Browse our current career listings and see if a career with QP is right for you.