Some people see Santa Claus as a made-up story. However, we at Quiet Professionals know the truth:  
Santa Claus is really one of us, a Quiet Professional.  
While the story of Santa Claus is often portrayed less than accurately, the true story of Santa Claus is an inspiring tale of heroism involving service to others, bravery, dedication, situational awareness, and superior intelligence.  
We here at Quiet Professionals can now share with the world a glimpse into the magic of the person code-named "Santa Claus."  
This remarkable individual has brought happiness and joy to the world for generations. While Santa receives support from countless individuals around the globe, including volunteers and donations, it is Santa Claus and his fearless team of workers who put themselves on the line every year to accomplish delivering a truly incredible number of gifts to children all over the world in one magical night.  
Quiet Professionals is honored to announce our participation in the world-wide endeavor to assist the efforts of Santa and his crew. While we play but a small part in Santa Claus's mission, we hope our contributions spread more hope and joy to all.  
"Everybody knows how important Santa's mission is around the world," says Quiet Professionals President & CEO Andy Wilson. "At QP, we help bring Santa the information he needs to maintain situational awareness around the world. He has a lot to deal with, from the weather, to air traffic around the world, to children who are away from home during the holidays and who need to be located for timely deliveries." 
Much of the information that Santa needs to operate remains confidential and secure. However, Quiet Professionals can share a small part of their efforts to assist Santa by letting children around the world see our SANTA TRACKER DASHBOARD. We created the SANTA TRACKER DASHBOARD with our product Cerebra Grey (also available via GSA Advantage). Cerebra Grey is a cloud-based advanced data analytics platform that integrates various types of data to produce a common operating picture. The SANTA TRACKER DASHBOARD can operate globally on the cloud, on individual computers, and on devices on the outer edges of the network.  
Santa, along with his immediate team (including Mrs. Claus, of course!), uses a sophisticated, highly classified version of the dashboard, complete with a wide range of information. However, Santa's worldwide helpers now have access to a streamlined version of the SANTA TRACKER DASHBOARD. Their version of the dashboard helps them determine where Santa is, what help he needs, and whether he's running out of milk or cookies.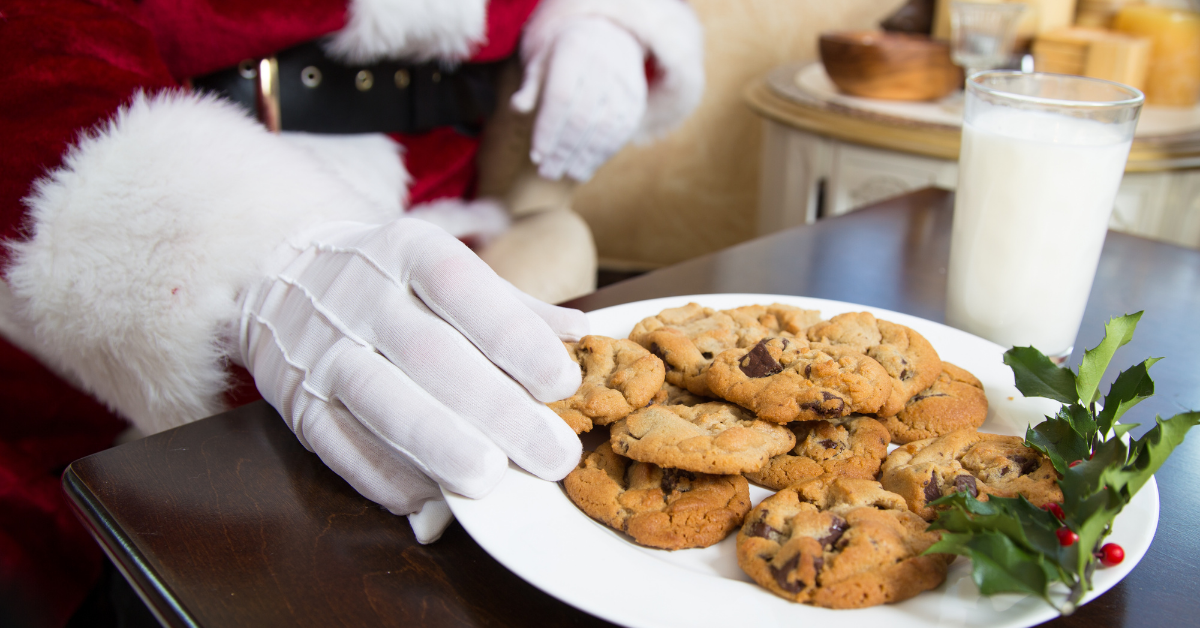 Included in Santa's version of the SANTA TRACKER DASHBOARD is the integration of social media and other publicly available information to help assess whether a child has been "naughty" or "nice." Santa uses the information, also called Open-Source Intelligence (OSINT), in his year-round assessments.  
In the past, Santa has limited his intelligence gathering to key points during the year, via individuals often biased about the children's behavior. Often known as "grandparents," this group has become infamous for over-reporting "nice" behavior while overlooking "naughty" behavior.  
Santa's version of the SANTA TRACKER DASHBOARD has access to up-to-date OSINT information about children's behavior, allowing those in the North Pole to make more accurate decisions about who is "naughty" and who is "nice."  
But, as Andy Wilson says, "While the 'naughty' and 'nice' information provided to Santa Claus is one hundred percent accurate, we are seeing more reports that skew 'nicer' than the data suggests. I don't want to point fingers, but it looks like Mrs. Claus has been signing onto the secure SANTA TRACKER DASHBOARD a lot lately." He adds, "We hope Santa understands that all children, no matter how naughty or nice, need extra love during the holiday season. Kids are a precious gift to the world, and we agree with Mrs. Claus that some extra spoiling won't do any harm."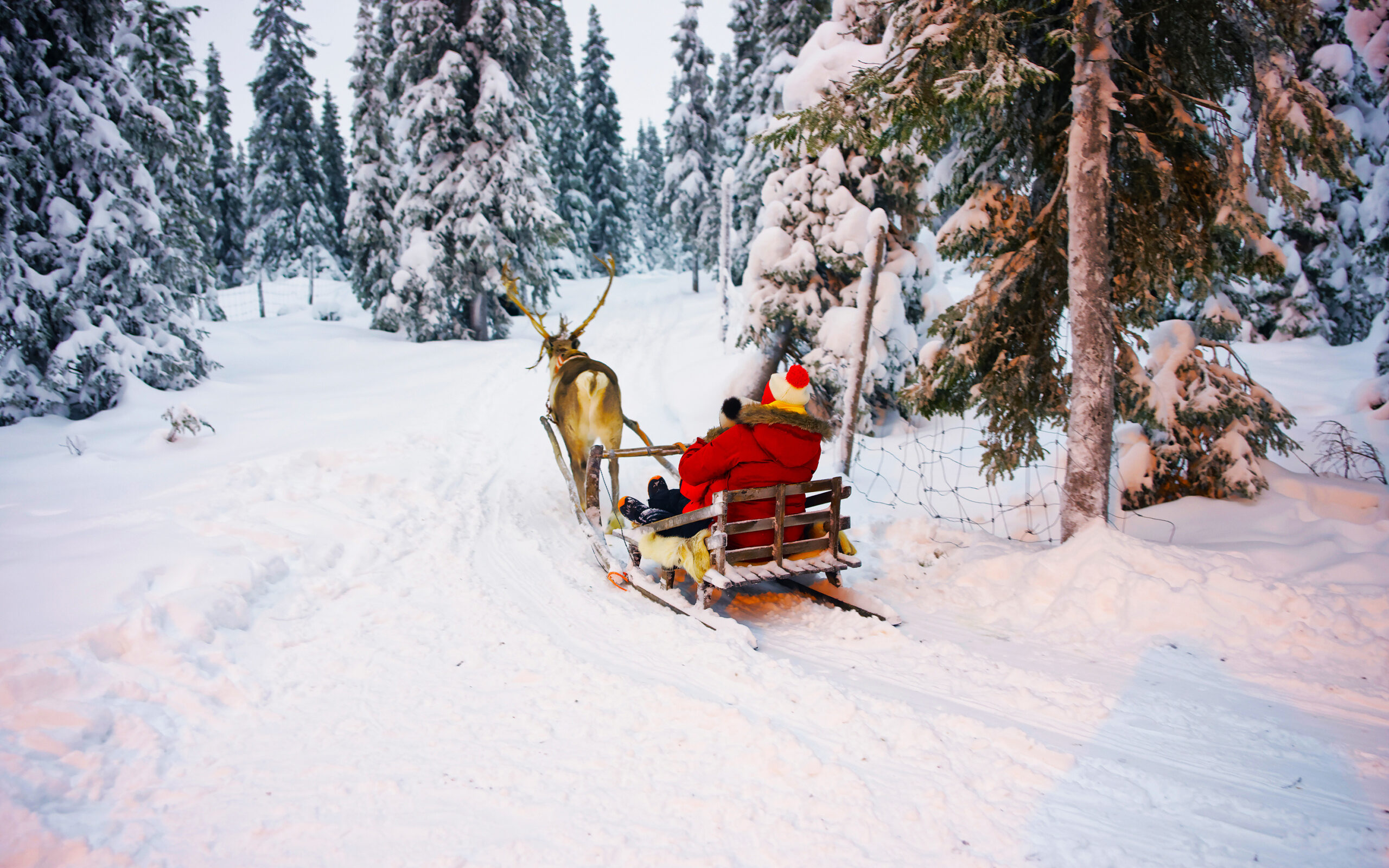 Quiet Professionals thanks Santa and Mrs. Claus and their team of elves and reindeer for their dedication in the face of every type of challenge. The work they do fills us at Quiet Professionals with wonder and awe.  
Thanks to everyone who contributes to the good that Santa Claus brings to the world; Quiet Professionals recognizes your silent work going on behind the scenes. May we all remember to carry the holiday spirit of generosity, kindness, and community throughout the world into the coming New Year.  Merry Christmas!