When making strategic decisions, accurate business intelligence is critical. Imagine having a cutting-edge advanced analytics portal that can help your team produce business intelligence that leads to better, faster, and more reliable decisions for your organization.
Leveraging decades of experience in high stakes, life or death decision-making as Special Forces professionals, Quiet Professionals developed an intelligence tool to deliver Decision Making Dominance: Cerebra Grey.
Cerebra Grey is a powerful cloud-based advanced analytics solution that delivers real time data in a visual format. This robust tool allows for collaboration across multiple levels of organizational leadership, strategic partners, and disparate data sets.
How is Cerebra Grey applied to actual strategic decision making? Here are four examples to reveal this incredible technology's versatility.
Austere Operations & Evacuations in Afghanistan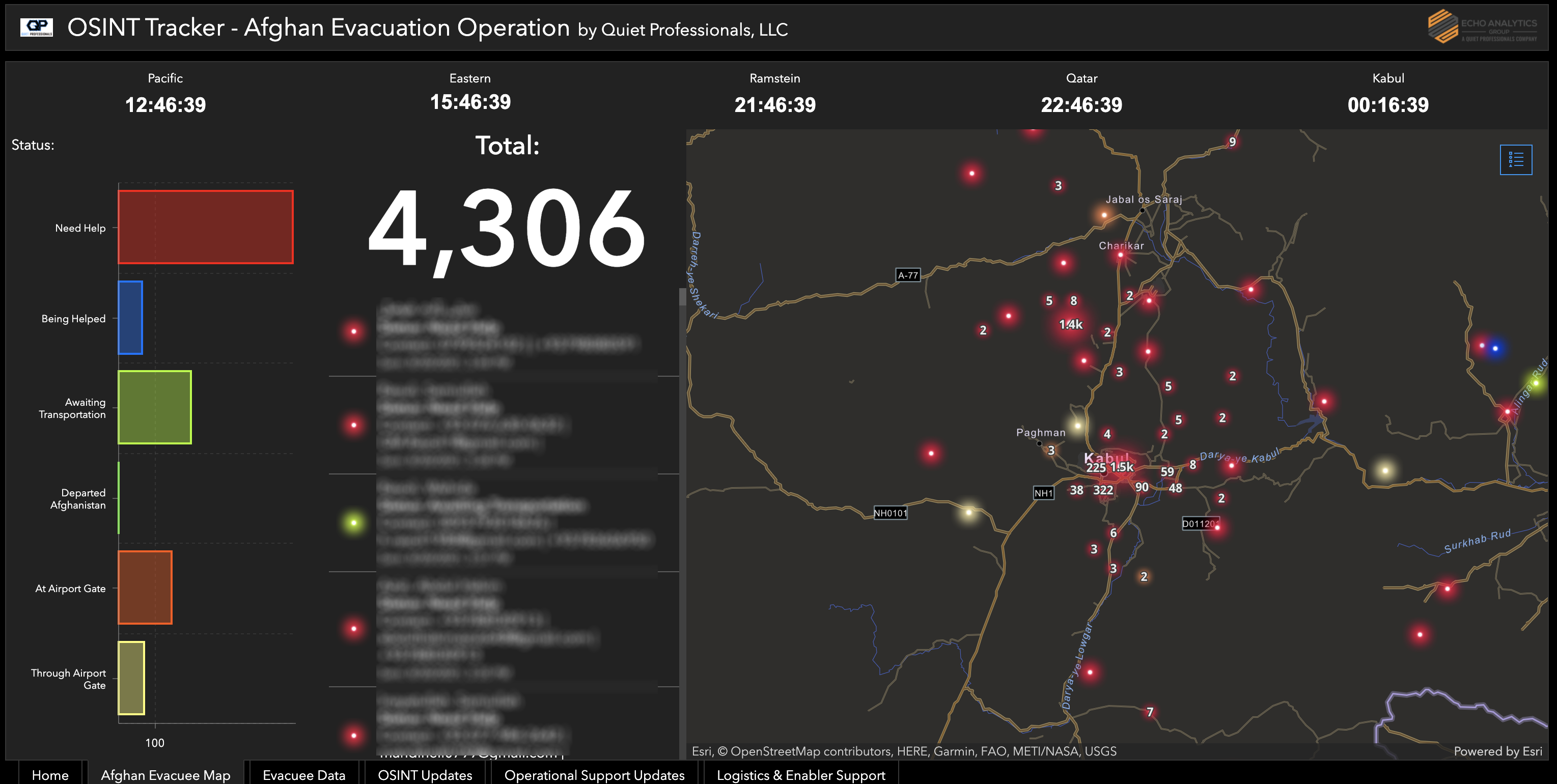 Cerebra Grey has played a vital role in some of the most extreme scenarios in the world, including unsanctioned evacuation efforts after the Taliban-take-over in Afghanistan.
Learn more about Cerebra Grey's role in the Afghanistan here.
Applications in Insurance
Insurance companies can use interactive mapping to assist with underwriting, claims handling, customer service, and sales and marketing. And when a disaster strikes, this technology shines—enabling insurers to react with speed and precision pinpointing areas where customers need help the most.
Read more about Cerebra Grey.
Applications in Healthcare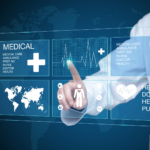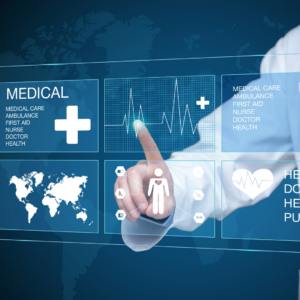 The healthcare industry is another area where this technology can make a significant impact. A visual analytics platform can assist with staffing across multiple locations, deploying travel nurses, and helping hospitals stay ahead of a crisis. During a pandemic, an interactive cloud-based mapping system can provide crucial guidance for hospital administrators to anticipate a surge and lean forward on staffing and supply demands in their efforts to provide the best care possible.
Learn more about Cerebra Grey here.
Applications in Construction
Cerebra Grey can harmonize design, efficiency, and safety in construction surveying. For example, you can instantly integrate thousands of data points to ensure a project site is structurally secure and optimized to cut costs. This enables contractors to work faster, safer and more cost-effectively.
From incredible rescues, quicker insurance responses, optimized medical efforts, and more innovative, safer construction, all the answers are out there; you need someone like us to help you get them!
Contact us today to discover what Cerebra Grey can do for your business.