When it comes to your dream job, there are several aspects you need to be satisfied with — whether that means pay and benefits, or culture and fulfillment for you.
When you work for a government and commercial defense contractor like Quiet Professionals, you get all of these benefits and more. Defense contractors know the value of creating a work environment that's rewarding on multiple level, and we believe these are the top five reasons you'll want to consider working for one yourself:
1. Your Work Makes a Real Impact
When you work for a defense contracting company, that means working with state, local and Department of Defense agencies to help fill critical gaps in its capabilities surrounding national security. Your role — whether it's Software Engineer, Technology and Information Leader, Secretary of Client Relations or anything in between — is truly essential in completing successful missions and protecting our nation. Plus, if you're with the military, a great reason to work for a defense contractor is that you get to take what you've already been doing and apply it to the civilian world — making your impact even greater.
At Quiet Professionals, our people are driven by a greater purpose. Our daily work is much bigger than ourselves. It's the safety of American families. It's the strengthening of international peace and security. Our employees prove time and time again that we can excel in extreme situations where most others fail, making a true impact for our clients and our country. 
2. You're Not Just a Number
When you're under extreme situations, responsible for highly important missions involving national security, you are anything but replaceable. The experience, skills and determination needed to provide critical mission support in complex environments is something that can't be quickly taught, nor is it easily accessible.
At Quiet Professionals, we place extreme value on each of our employees. Recognizing our employees as our greatest asset, we strive to be the employer of choice among the most elite SOF and SOF support professionals, and over the last 7 years, we have created an impressive portfolio of career opportunities for a variety of skills and experience levels. 
Today, Quiet Professionals has grown to more than 130 employees globally. And it's our employees that have allowed us the ability to support multiple prime contracts and a strategic growth plan to differentiate ourselves as the preferred partner for U.S. government agencies and corporate entities across the globe.
3. You Get Great Benefits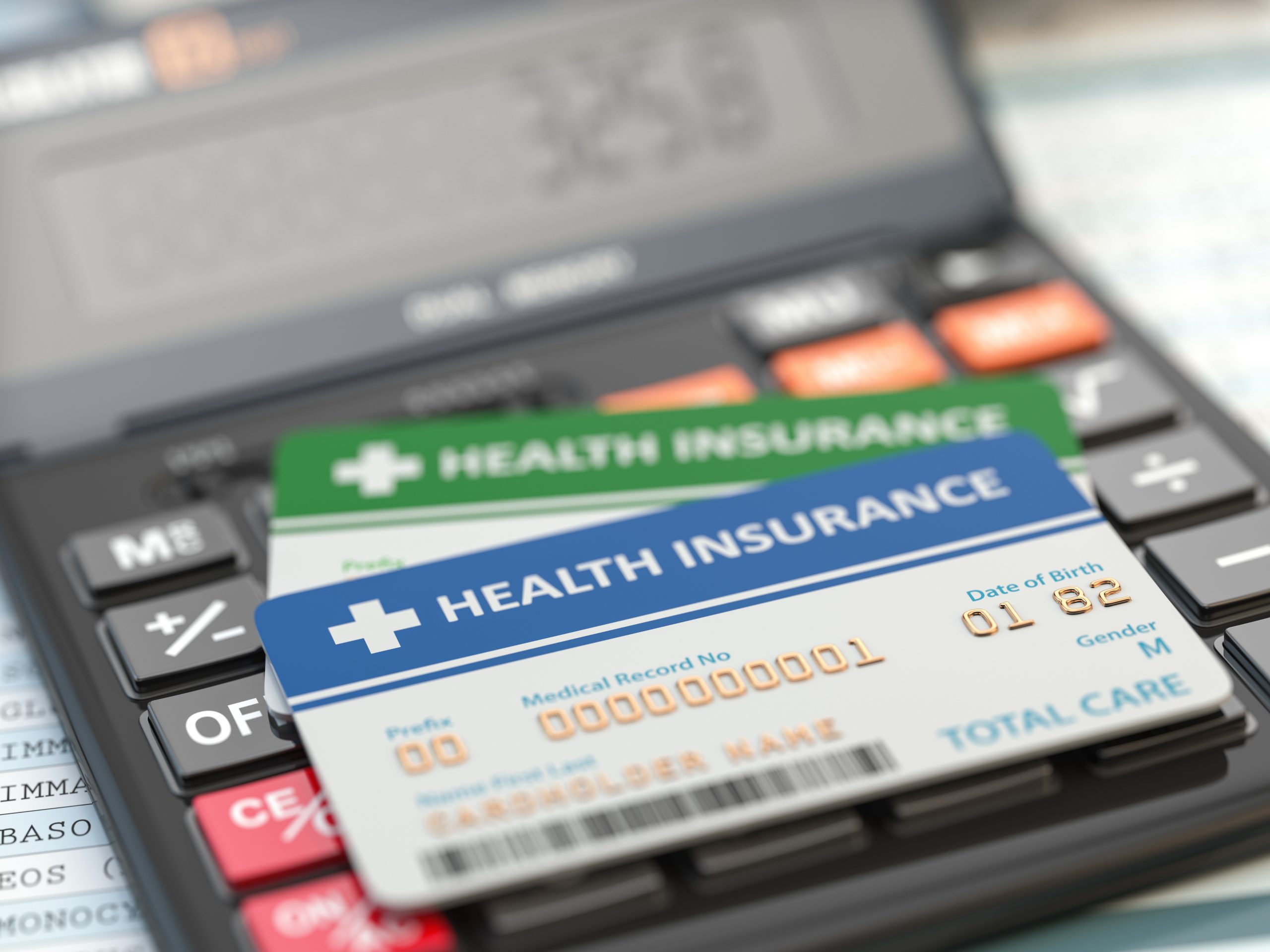 Most leading defense contractors strive to provide some of the most highly sought-after benefits. Why? Because they value the work and dedication that goes into the job.
At Quiet Professionals, we offer our employees a detailed and comprehensive benefits package that gives them total flexibility and control. We offer 100% health, vision, dental and group life insurance coverage with low copays and deductibles, with the ability to sign up for coverage on Day 1 of employment. 
Additionally, we offer a 401K plan with employer-matched contributions up to 3% and partially matched contributions up to 5%. There is no vesting period and employees are eligible on their first day of employment, as well.
With an MOD12 add-on to our healthcare plan, QP is also able to offer 100% company-sponsored IRDO pre-deployment physicals and immunizations, which significantly reduces out-of-pocket expenses.
Employees working within the U.S. enjoy paid time off for 10 federal holidays per year. Employees may also become eligible for referral bonuses through our Employee Referral Program when assisting with recruitment for future employees.
4. The Culture Is Inspiring
Working for a defense contractor means joining a community — a family. The work you're doing is critically important and it bonds employees together in ways that other jobs can't.
At Quiet Professionals, we live by a set of core values that pave a path for how we work, play and problem solve as a team. Our talented employees are the foundation that makes every one of our missions successful. Working at Quiet Professionals means working with a team of game changers, courageous leaders, rebels and innovators who work together to build a safer, more secure world.
"Throughout my one-year tenure at QP, the company has provided a rewarding work environment. The culture at QP is overwhelmingly positive and makes for an exciting place to work. Starting at the top with our CEO & Executive Team, QPers come to work with a dedication and drive which I have never experienced at any other workplace." — QP Employee
Another reason our culture is inspiring is because our leadership team has actually been there — they've been in the exact same shoes of those being hired. They all started at the bottom and worked their way up to position the company where it is today. Not only have many of the executives served in the military themselves, but they've also served as contractors, both domestically and abroad. This experience allows us the unique ability to understand what our employees value most in their work environment, and thus, allows us to provide it for them. 
Our recruiters make it their mission to connect individuals with the best possible opportunities for themselves and their families, because when you join Quiet Professionals, you're also part of our family, too.
5. For Veterans, There Are Many Opportunities/Resources to Take Advantage Of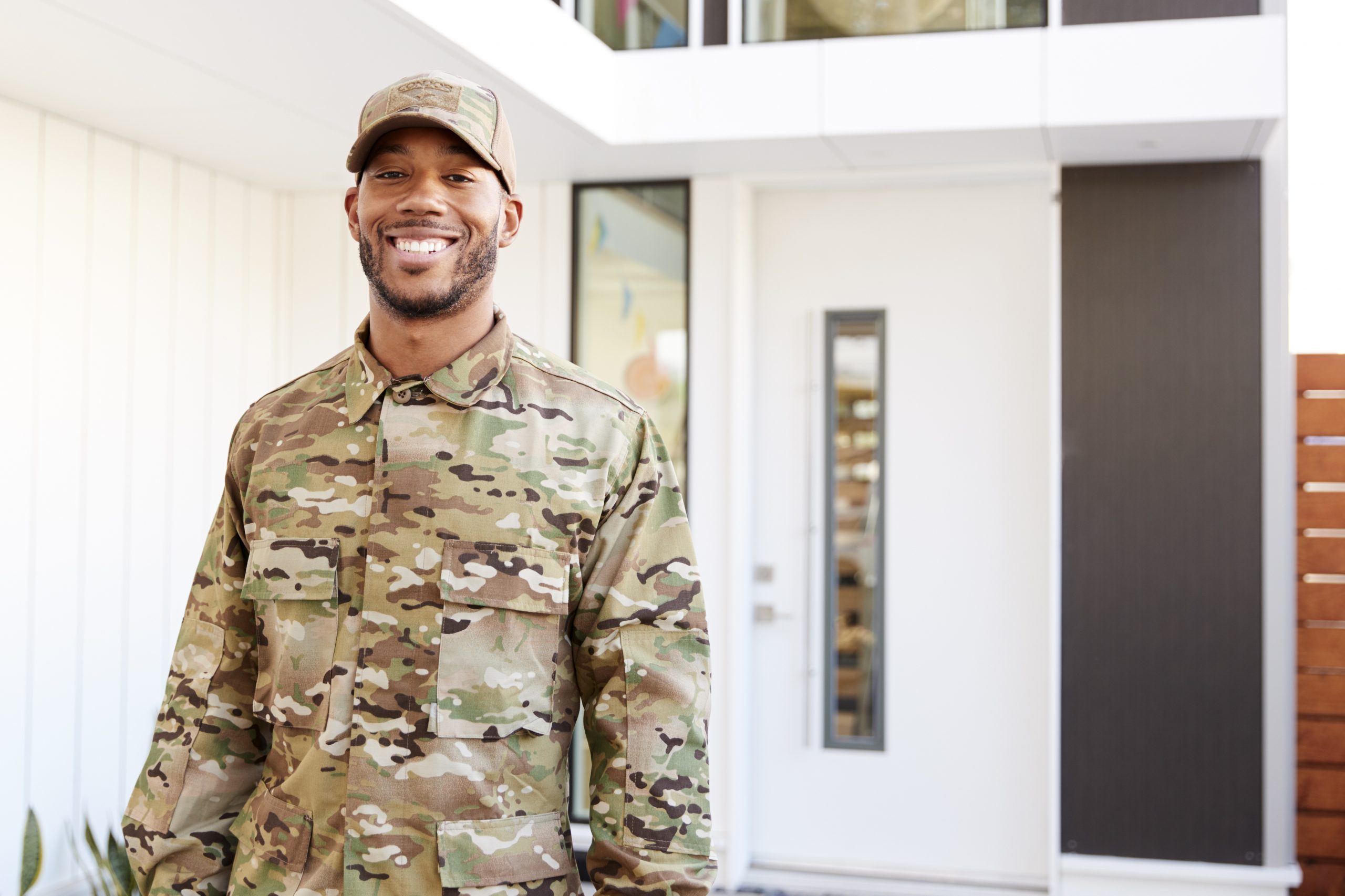 If you're working for a defense contractor like Quiet Professionals, you're working with a 90% veteran staffed and lead business and certified Service-Disabled Veteran-Owned Small Business.
As veterans ourselves, we are committed to supporting veterans and providing opportunities to these heroes who've served our nation. We have been nationally recognized as a Platinum Medallion Award Recipient by the federal HIRE Vets Medallion Program for exemplary recruitment, employment and retention of these national heroes. Within this, we have invested in veteran and military spouse hiring, retention and professional development through programs like Hiring Our Heroes.
Want to learn more about how you can start an exciting, fulfilling career with a defense contractor like Quiet Professionals? View our Careers page to see what current opportunities await you.