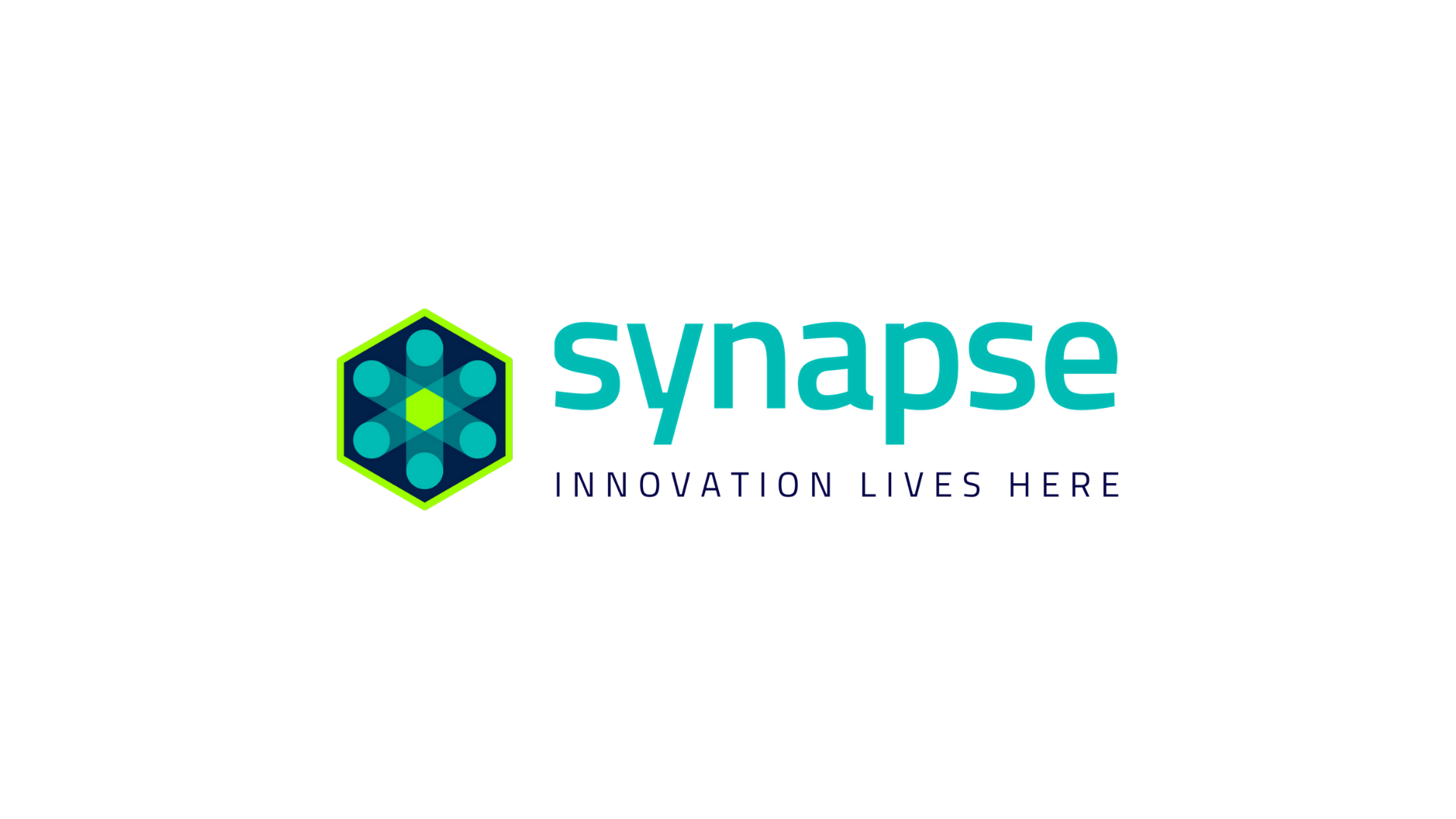 Synapse Summit QP Sponsored
Quiet Professionals will be attending the 2021 Synapse Summit. This event is the ultimate annual celebration of Florida innovation. This is a chance for thought leaders, entrepreneurs, and innovators to connect and get inspired.
Quiet Professionals Andrew Wilson will be touching on the topic of innovation and giving advice to young entrepreneurs and innovators. Mr. Wilson is the founder of Quiet Professionals and currently serves as the President and CEO. Mr. Wilson is retired from the U.S. Army after an extensive career in Special Operations. Through his leadership, the company continues to grow exponentially. His vision is to make Quiet Professionals one of the most trusted and innovative contracting partners in the industry. This extends to his ambition to grow the Tampa Bay region into the leading defense hub community in the nation. Mr. Wilson is very active in several military and business organizations and passionate about sharing his wealth of knowledge through mentoring the "leaders of tomorrow".
To attend this event, register here.