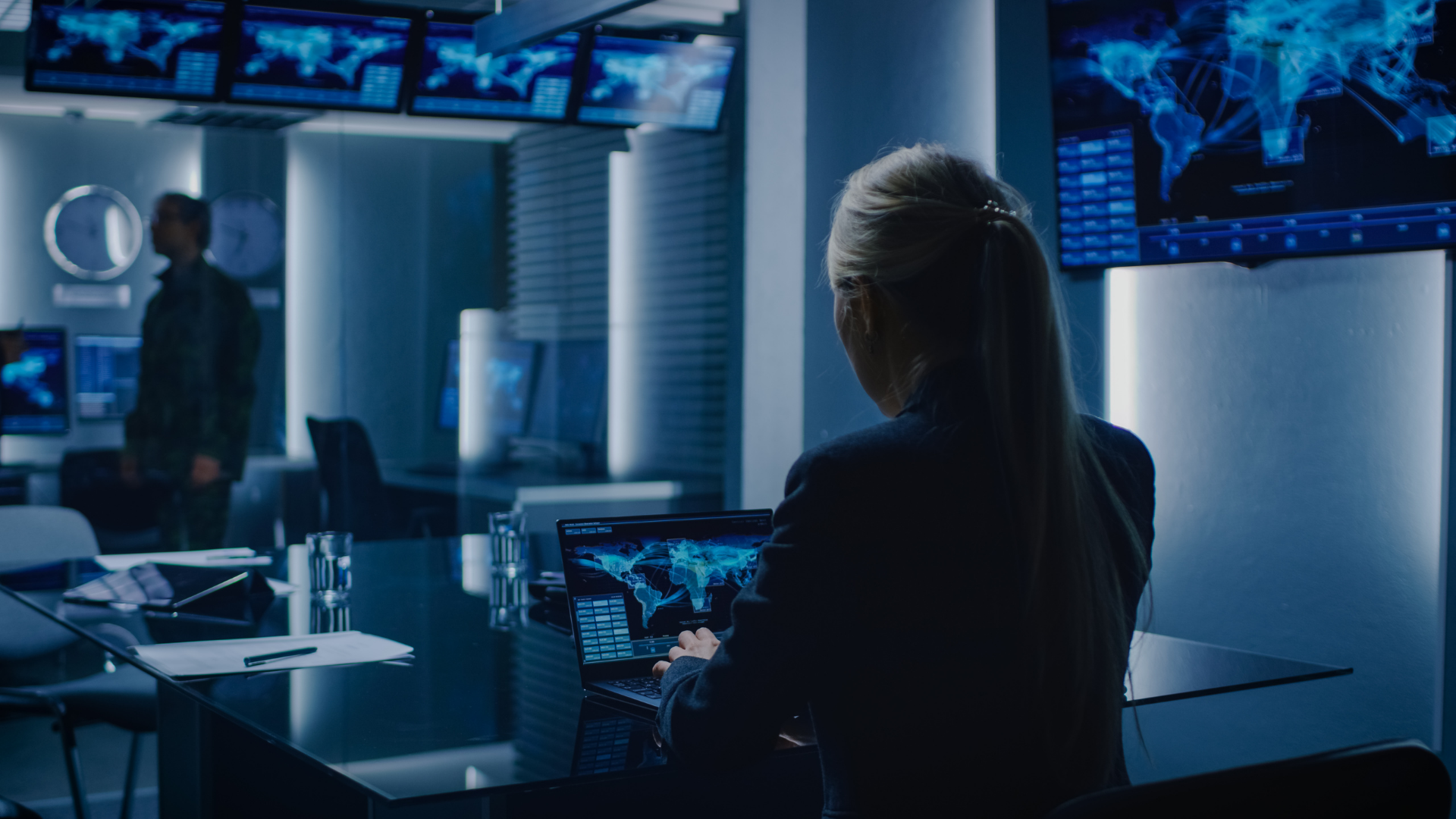 SOFIC
Get the chance to view the latest in SOF equipment and capabilities while visiting Quiet Professionals in the exhibit hall. SOFIC will be a hybrid event this year, you have the option to attend in-person, virtually, or in-person with virtual access. The Special Operations Forces Industry Conference is the premier venue for the SOF community to interact with the industry and to collaborate with over 400 exhibiting companies and more than 13,000 attendees across 40 countries.
At Quiet Professionals, our people are driven by a greater purpose. We excel in extreme situations, where most others fail. We achieve a good far greater than ourselves, whether that is the safety of American families or strengthening international peace and security. We strive to execute everything we do flawlessly because we are working to build a better world. We provide innovative services and solutions for our clients and partners to enable them to address complex problems and execute their missions efficiently and effectively.
Join us at SOFIC as we touch on our new capabilities and latest technologies. Registration will open on March 2, 2021.